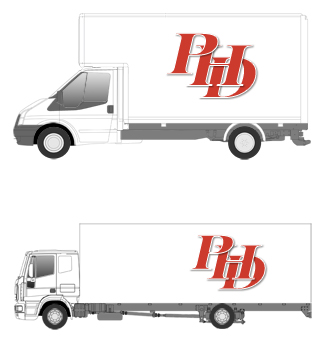 At Prop Hire and Deliver  we have extensive experience of providing reliable, professional transport services through out the United Kingdom and Europe.
From delivering our own props, to providing transport solutions to the film, television and theatre industries, as well as general transport and logistics services, Prop Hire and Deliver's Luton and 7 1/2 ton vehicles. can meet all of your transport needs.
Our transport charges are extremely competitive, quotations available on request.